If you wish to perform activities that are regulated in the UK, there are two ways to ensure you're FCA compliant:
Become an Appointed Representative
This means you use a principal firm to act as your regulatory host. Speeding up your path to market and providing ongoing support and supervision.
Become Directly Authorised
Direct Authorisation puts you in charge of your regulatory responsibilities. But it can be a lengthy process especially with little previous compliance experience.
We're one of the leading providers of AR services in the UK.
We're a specialist principal, selecting to work with a limited number of businesses, based on their fit with our risk appetite, their product offering and their approach to culture and governance.

With a dynamic and consultative approach, we guide founders, senior leadership, product managers and marketing teams, to navigate the ever-changing regulatory landscape, by embedding a culture of compliance from the outset.
As an AR you will be positioned to
conduct

and

scale

your business in a compliant way with our two-pronged approach…
Compliance implementation and oversight
Supporting you to implement adequate compliance systems, controls and resources to enable your business to scale and thrive within a regulated environment.

Our Compliance & Supervision Managers will monitor your business activities, from growth plans, to financial promotions, reporting, training, and product development, to ensure you start and stay compliant with the requirements set out under the FCA's Threshold Conditions
On-going regulatory support and guidance
Your dedicated Compliance & Supervision Manager, along with their support staff, will be with you throughout your journey, with an approachable manner and solution-led focus.

We hold the Senior Management Function (SMF), Compliance Officer and Money Laundering Reporting Officer (MLRO) for your business. Our team shares expertise across a spectrum of specialties, so you can leverage decades of compliance experience from our partners in the Thistle Group.
The Appointed Representative on-boarding process was clear and straightforward.

The team at RCL offer a wide range of expertise and have displayed a firm understanding of our regulatory business model.

We have been delighted with the services received which have enabled us to expand our regulatory activity whilst remaining compliant with FCA regulations.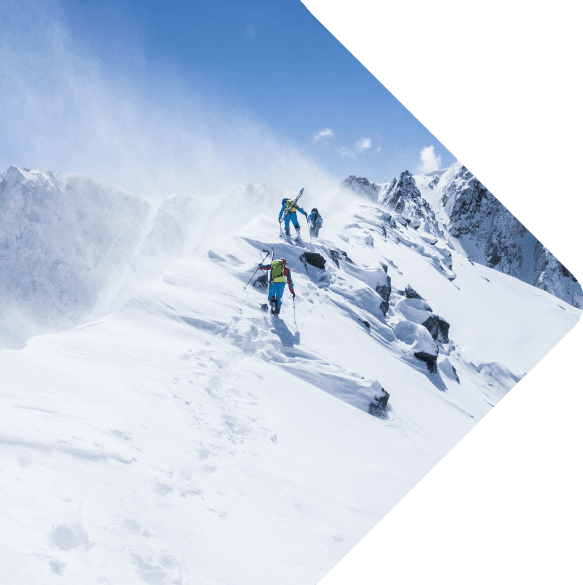 Becoming an AR is often the first step in your regulatory journey.
We aim to make the process simple and solution-led, acting as both a springboard and guide towards your full FCA authorisation.